---
PORTFOLIO
Graphics
Photography
Web Design
CONTACT US

PORTFOLIO

Our customers are also our friends!
We like to do business that way, and we always like to make new friends.
Here are just a couple of our developed sites to give you an better idea of what we like to do.
Thanks for stopping by.




Our Customers are our Partners
... in Web Solutions
---
The Hillside Historic District in Waterbury, Connecticut was our first community website and began as only four pages as many years ago.
Today, it incorporates graphics, news, post cards, shopping and games designed specifically to the area of Hillside.
This is one site we definitely enjoy working on in our spare time. The graphic at right incorporates the "Character" of the district from Victorian Architecture to the Parks and Festivals.

www.HillsideHistoricDistrict.com
---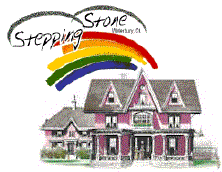 Stepping Stone is a division if NAFI (North American Family Institute). They rehabilitate teenage females and the Stepping Stone Program is located in one of the city's leading Historic Mansions. This site is brand new and still being developed.
We are excited about both the website and the program.

www.SteppingStone.Waterbury.com

Reiner Products. Ltd is an international manufacturing import and export wholesale center in the business of Salt and Pepper shakers.
The current online marketing catalog is the evolution of several years and ever changing developments.
Today, Reiner Products is expanding its web presence to incorporate an online retail outlet for its Salt and Pepper shaker products.

www.ReinerProducts.com
---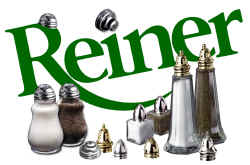 .
Some of our other Partners in Web Solutions ...


Golf Products

Technology Through Innovation

FirstFlightGolfProducts.com


.
Made in CT
Guild



.

www.MadeinCt.com


Our full customer list is not publicly available, but the above companies are good friends and sites that we actually like! ... and liked sharing with you.
Contact us regarding your upcoming web project.
If you missed the links at the top of the page for our Graphics Studio and Photography Portfolio, now is a good time to visit.